5 DANGEROUSLY, DELICIOUSLY, SEXY I LOVE DANIEL COLTON STARS!!!!!


Wow, what a fucking amazing book!!! I have no words to do this book justice right now. My mind is in a fog, mostly of lust and crazy emotions from this journey I was taken on with Daniel and Lis. This book ROCKED the shit out of what I'd expected. So not what I thought this book would be. It was SO MUCH MORE! I need to sleep on it though before I attempt my review, otherwise I'll sound like a freakin' moron.


*************SPOILERS AHEAD************

Okay, so after a lot of contemplating on reading this book after seeing a lot of mixed reviews, I was told from the lovely Britney Brown that this book was really good. I loved The Education of Sebastian, and even though I haven't read the Education of Caroline yet, I decided to give this one a shot! NEVER in my wildest dreams did I expect to LOVE this book so whole-heartedly!!! BUT I was blown away, right out of the water. This book pulled out SO many emotions, I didn't know which I was experiencing at the time. Seriously, I know a lot of people didn't care for this story, but I could relate to Daniel in more ways than I ever anticipated, and I felt like I was reliving parts of my childhood again. I was so engrossed in this story, I never wanted it to end. The characters were awesome and so realistic. The amount of cursing and sexual tension..or just sex was off the charts. Everything about this book was raw and emotional and at times it felt like I was watching a movie, not reading a book. I'm so happy I read it. I hadn't read anything like it before and it was a change, fresh and gripping.

First, I didn't really think I'd like the third person POV part of the story, but it worked for it. I prefer first person POV, however, it was a nice change from everything else I'd read.

We have Daniel Colton,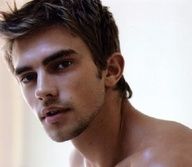 who by the way has become one of my top book boyfriends. Okay, so Daniel starts college and is living with his drug using asshole brother, Zef. Their parents died 2 years ago and he's trying to move on with his life, and make something of himself. He's majoring in Economics and Business(which is the same thing my brother got his degree in-totally love that concept) with a minor in Math (which my other brother majored in). He's very stand-offish, very assholish, very tattooed and pierced...in ALL the right places. He's also very deaf. It started when he was 14, he started to lose his hearing and he was getting into fights and getting kicked out of school. He had to go to a private school, specifically for deaf people, to learn how to communicate. It's such a sad reality for him. He had no idea what was happening, but sounds were distant. He had a virus which is what caused it, but they didn't know why. Life was totally sucking for poor Daniel. It just got worse after his parents died.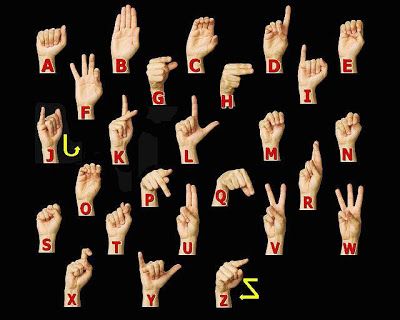 My heart broke for this boy. He was so lost and lonely, keeping everyone at arm's length because if they all knew he was deaf, they'd judge him or pity him. He didn't want pity, but he also didn't want to be different. He hated that he was deaf. Especially since music was a HUGE part of his life and now...he couldn't hear it. He even wrote songs and sang and played guitar. But it all changed and he had to live without it. So instead of making friends, he appeared to be an asshole to everyone around him....but he was a HOT asshole. And he rode a motorcycle....

Meet Sirona....





I loved how he talked about "her" and how "she" was his baby. I love motorcycles, and what's hotter than a guy who drives a Harley, has tats and piercings and acts like an asshole? Ummmm, can't get better than that!


Then we meet Lisanne, a sweet good girl, so innocent and VERY inexperienced.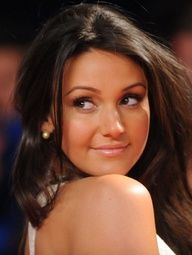 When she first meets Daniel, she automatically assumes he's an asshole because he ignores everyone and doesn't take notes in class. Well, being that he's deaf, he has to lip read his professors and then he takes notes later. Well, of course Lis doesn't know that. But when both Lis and Daniel get paired up for an assignment, she learns there's more than meets the eye with his hot bod and cold exterior. She gets to see into his sad and lonely life during an incident at the library.


"You have to walk a mile in another man's shoes before you judge him."


He's afraid to tell her his secret because he doesn't want her judging him like everyone else does. He just wants to be normal...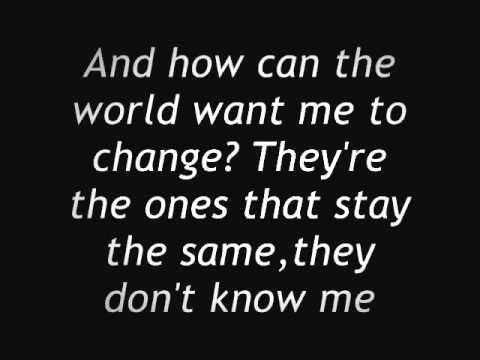 But when they get to know one another and spend more time together, they realize that there is a certain spark there. They're hot for each other and boy do they elicit some major fireworks....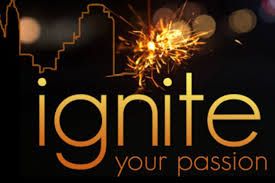 But he's soon realizing her innocence and she's a virgin. He's had sex all over the place but she has had none....BUT then, things get even more difficult when he finds out she's a music major, his passion. Can he really be involved with someone who shares his love of music? And even worse, someone who's been chosen as the band 32 Degrees North's lead singer? How can he accept that?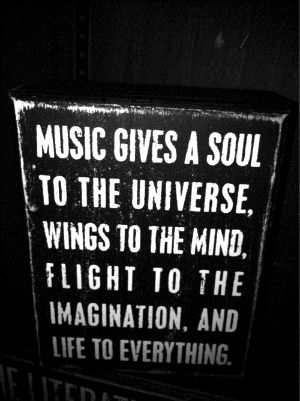 Things between these two heat up, when she decides she wants him to be her first. Their chemistry heats up the pages, and HOLY FUCK, IT WAS HOT!!!!!!!!!!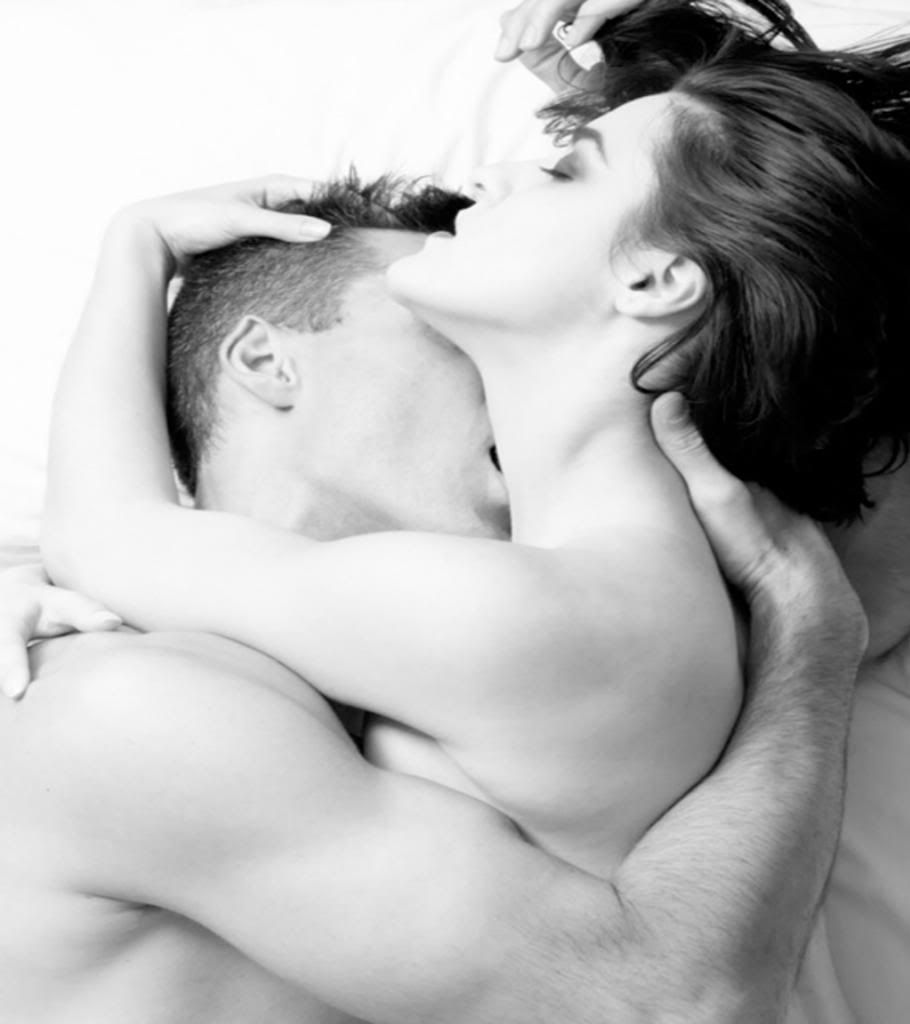 I was seriously getting hot and bothered every time they were near each other. Daniel just drips with sex appeal, and being that he's so experienced, he teaches Lis to open up and explore her own sexuality and satisfy her desires. It's so hilarious to see these two get involved as they're being intimate. She was so clueless about a lot, or everything involving sex. But Daniel really opened her up.


But things go south for them, due to his home life. His brother is a drug dealing jerk that got into some shit and now the cops are determined to bring him down, and even if that means getting to him through Daniel. He's stayed away from that shit since he started college. He drinks and smokes but he doesn't do drugs anymore. That doesn't make a difference though, he gets stopped numerous time because he's Zef's brother so he must be doing that shit too.


I hated that people judged him, even though they didn't know the truth about him. Of course, once they knew people would judge him anyway. Only a handful of people know the real truth, including Lis. I loved that she never judged him. I love that she still wanted to be with him in spite of his disability(I hate using that word, but it's what it is). She was so giving and patient and understanding. Her heart was so kind and full of love. She's so strong and brave and accepting. She eventually fell in love with him. But who wouldn't? Daniel is the ultimate book boyfriend! And together, these two were heaven.....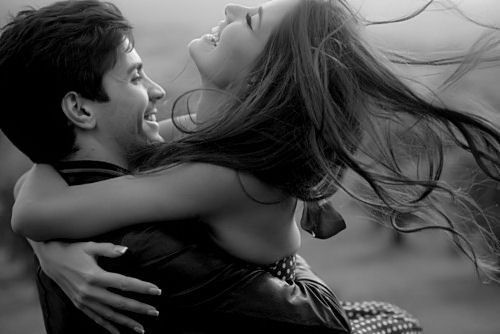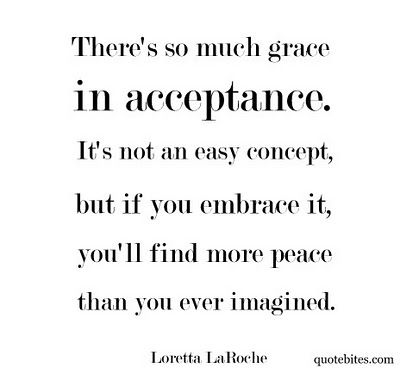 Daniel finds out that there's an implant that may help gain some of his hearing back...does he do it? Does he ever get his hearing back? Will he ever be able to hear his girlfriend's voice when she sings? Do they overcome everything in spite of all the shit they go through??? READ IT!!! You will not regret it!!!


Honestly, this book moved me so hard. I didn't expect to be sucked in so quickly. I've never read a book that involved a deaf hot bad boy. But holy shit, I loved it! First of all, I could relate to Daniel. I lost 60% of my hearing when I was young. I had to sit at the front of my classes so I could hear what was going on. I didn't tell people because I didn't want to be different. I hated being judged for something I couldn't control. I had an operation on both ears and had to do all kinds of tests, it sucked balls. So there were many times I cried for Daniel, to hear and live his pain. It was horrible. I spent most of the book crying, envisioning what he was going through. Music is a HUGE part of my life, always has been. So the fact that he'd lost all that was the worst thing to ever imagine. I would go INSANE! But he was strong, admirable. Even though he hadn't accepted it for such a long time, he was still so strong in the way he lived. He still went to school and lived his life. Yeah, he hated life at times and it was even worse when he met Lis. But it actually was the best thing that'd happened to him. I was happy he found happiness and love. He deserved it so much. I love this guy. Jesus, my heart just broke but yet it healed too.

The epilogue will make you cry. It was so touching and emotional. I love his mouth. That boy has the dirtiest mouth...just my kind of guy! *SWOON*

I loved Lis. She was amazing. She accepted him for who he was and did not let his illness define him and their relationship. Instead, she showed him that there's someone out there that will complete him. She's the opposite of him in every way and she really challenges him. I love her innocence. Overtime, she gets better with understanding his condition and how to cope with it and how to help Daniel accept it as well.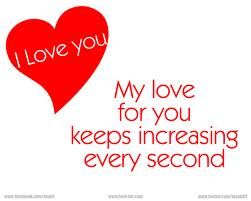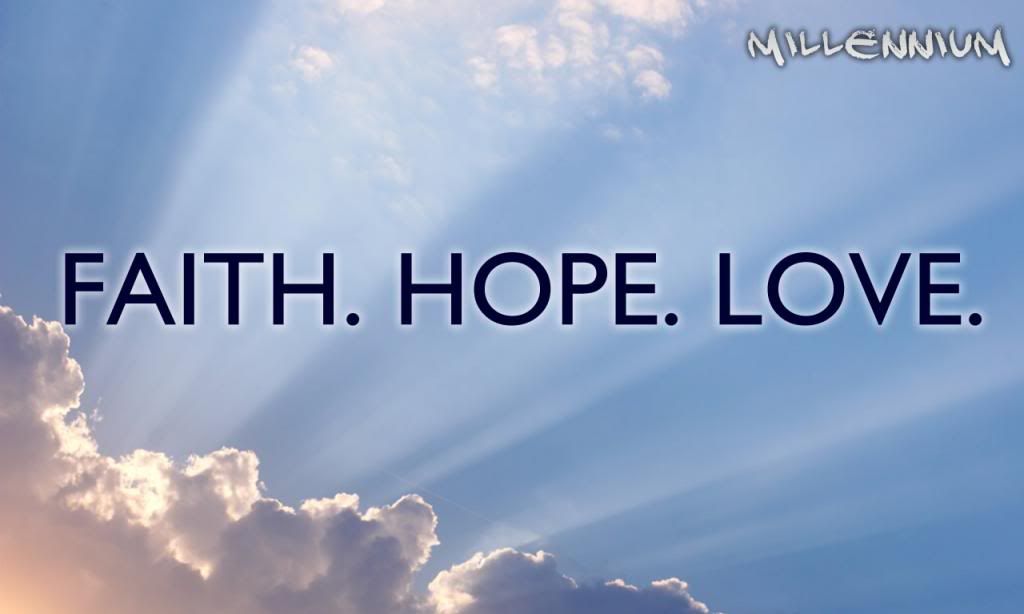 I could go on and on about this book but really, it's better to just buy it and read it. It's AMAZING!!! I love all the characters, for the most part. Grayson can jump off a bridge. Rodney is bad ass! Love that boy! Kristy grew on me and Vin was an amazing friend for Daniel. Lis' parents and brother Harry were AWESOME!!!!!! I LOVED THEM! They really came through for Daniel and Lis when it counted most. Even though at first, things were very strained and intense. Pops was a great character too. Basically, most of these characters shined through in this book. There was never a dull moment and the journey I experienced was worth all the tears and heartache. READ IT! Seriously, it's FANTASTIC!! I definitely love Jane's writing and stories. I need to finish the Education books.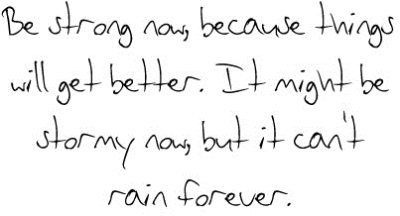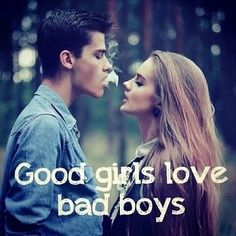 P.S., thank you Britney for making me read it. I probably would have skipped it had it not been for you! I LOVED THIS BOOK! :)